Best Luxury Car Rentals in Dubai: Choose Your Perfect Rental Car
One of the key attractions of Dubai that people all around the world are aware of is the ability to drive a luxury automobile there. Many people may believe this is a terrible idea since it may appear to be pricey. However, you may rent any premium iron horse at a reasonable price.
Several automobile rentals in the city provide first-rate services. However, if you select the first automobile rental you come across, you may come to regret your decision. The image might be misleading. So, if you want to get the most out of driving a high-end sports car or prestige vehicle, you need to do some homework.
You don't have to perform the research yourself because it might be time-consuming. We provide an overview of many vehicle rentals in Dubai that provide the greatest conditions and automobiles for travelers.
Choose the finest automobile rental for your luxury vacation
Renty
One of the first-class companies offering everyone who wants to enjoy driving a luxury vehicle is Renty. You do not need to go anywhere, because you can use the online platform and book your favorite car in a few clicks. You get almost 100% guarantee that you will get the same vehicle that you choose on the site. You will not have to settle for similar cars like some other car rentals do.
The main advantages of this service are the following:
Fleet consisting of new car models;
A wide variety of vehicles for every taste;
Car rental without deposit;
Caring staff who will assist you in all matters;
Clean vehicles that have been serviced.
You don't have to worry about paying a deposit, which other car rentals can offer you. By choosing a vehicle, you will receive an iron horse after dry cleaning in perfect condition. In addition, the prices of this service are affordable, and you can find something that suits you according to your budget.
LuxuCars
You may reserve one of the outstanding LuxuCars vehicles if you have an International Driving Licence. On the company's website, you can view all the car options that this service offers. In addition, you can view all specifications to choose the best rental vehicle for your holiday in Dubai.
The company's website does not offer the possibility of renting a vehicle on the site. You must first select the make and model, and after that, you can go to WhatsApp chat to discuss all the details of the transaction with the company manager and find out if the car is available.
The company does not require a deposit. However, before renting any vehicle, you should read the contract carefully or find out in advance about the additional services that you will need to pay for.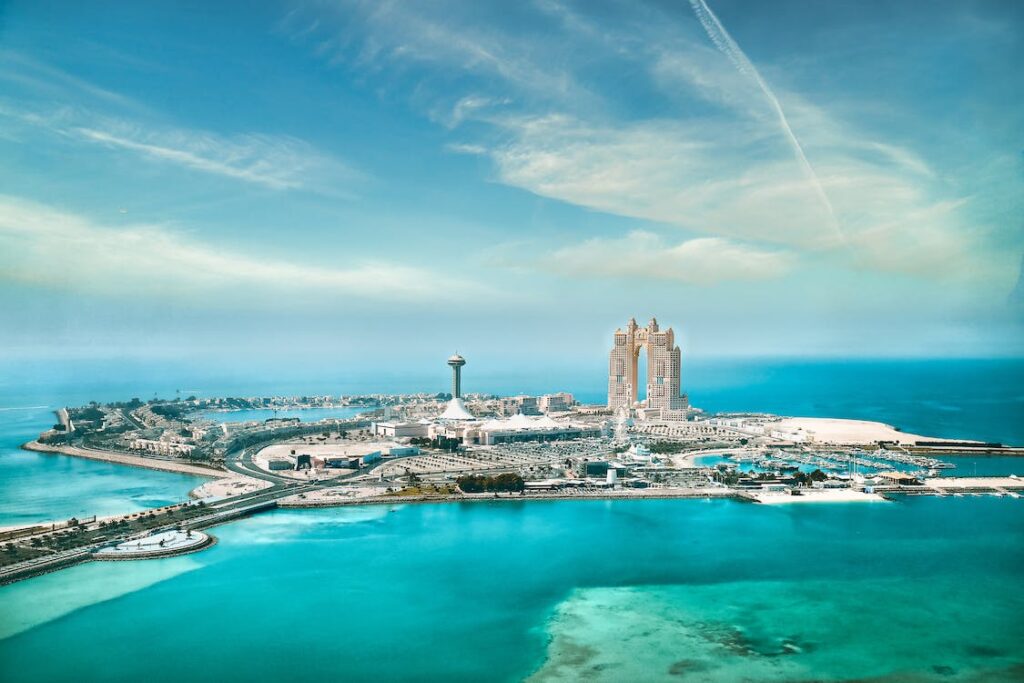 Evolve
On the Evolve website, you can find a car that suits all your needs. You can choose a luxury sports car, an SUV for desert trips, or a VAN for a comfortable stay with your travel group.
You can choose the appropriate option from a huge variety. After choosing a car, you can go to the car's page to find out all the smallest details that you need to know to book it. You will be able to find out the following:
Price for 1 day;
Refundable deposit;
Mileage limit;
Specifications and features.
You do not need to call the manager, because you can find out how much it will cost to rent a vehicle for one day or book a long-term rental over a month. By knowing the dates of your vacation, you can see if the car you have chosen will be available on the dates you need. On the site, you can also read Fuel Policy, Millage Policy, and Deposit Policy, which is a huge convenience.
CARS LUX
Before choosing a car, you need to make sure that you can meet all the requirements of CARS LUX. You must be 21 years old. You must have an up-to-date driver's license and also have your credit card ready as you will need to make a deposit as well as pay for insurance and other rental fees which will differ depending on whether you choose a daily or weekly rental. The longer the rental period you choose, the less you will have to pay, so you can easily rent a car for the duration of your trip at a nice price.
You should think carefully, as you must be prepared for the fact that you will need to make a deposit. As protection, the company will hold this money for twenty-five days in case of unforeseen damage or other difficulties.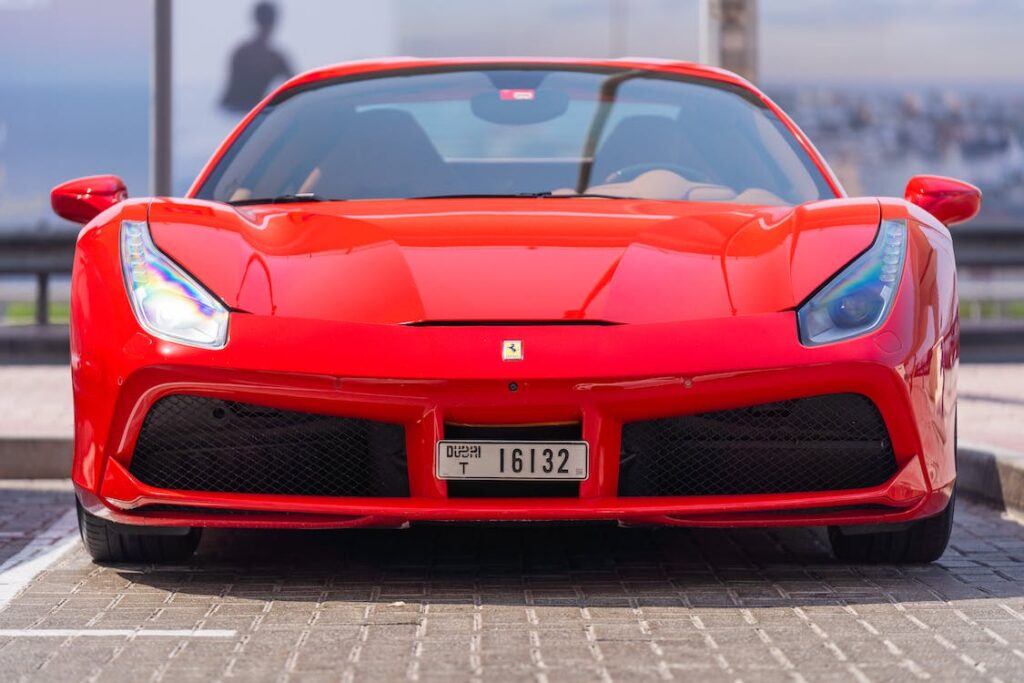 DRCAR
You can take advantage of 24/7 support to book a vehicle on the DRCAR website. This car rental offers you daily, weekly and monthly rentals, which is especially convenient if you stay in Dubai for a long time.
To order, you will need to contact the manager for help to discuss all the details. However, on the site, you can view all the proposed car options from BMW to Ferrari. You can see all locations where you can pick up the selected car. Also, if you are having difficulty choosing a vehicle, then you can use the site search to select the type, body, or brand.
Conclusion
Finding a luxury vehicle in Dubai to rent is a breeze. However, you need to find a first-class car rental that offers the best deal. If you don't want to spend all the money you want to spend on your vacation, you can opt for a car rental that doesn't require a deposit or additional fees. You can also choose a company that offers the opportunity to book a rental car online, which is especially convenient.
We are sorry that this post was not useful for you!
Let us improve this post!
Tell us how we can improve this post?