The Best Travel Guide To Dubai Dubaiguidemap.com
A Complete Guide To Dubai & Sharjah Public Transport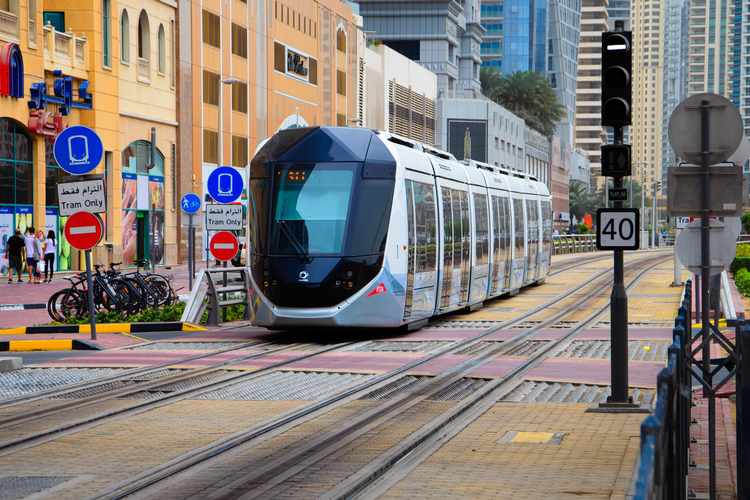 The Dubai Tram is the city's latest mode of public transport. In This article, you can find all about Dubai Tram Map, Timings,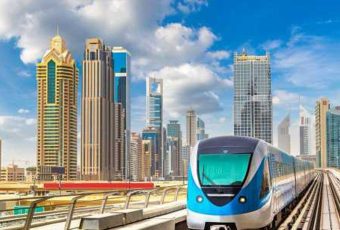 Dubai inaugurated its metro network in September 2009, becoming the first urban metro network to run in the Gulf's Arab states.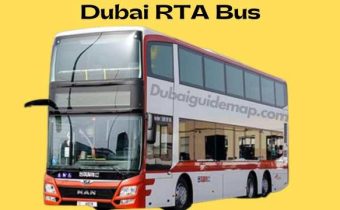 There are 4 ways to travel from Dubai To Sharjah by Bus, Taxi, Own car and Dubai Ferry. But most affordable and convienient way is travel by Bus.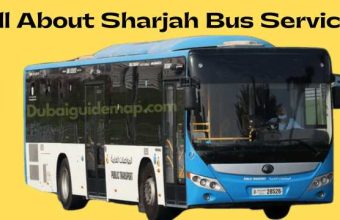 There is 11 Buses available for different routes in sharjah. If you want to explore sharjah so, sharjah bus is the most


Must Visit Places In Dubai
Al Noor Island Sharjah has grown into a popular hub for locals and tourists seeking relaxation in the emirate. Stepping on Noor Island, Sharjah is like being transported to a